Hire a Rolls Royce Wraith
If you're looking for power, style and drama, the Rolls Royce Wraith has it all. Quite simply the most powerful Rolls-Royce ever created, this enigmatic motor car sets the benchmark as the ultimate luxury Grand Tourer. Wraith opens the door to an entirely new level of driving experience; whatever your journey or destination, Wraith adds a powerful, dramatic presence and immaculate sense of style, distinctively illustrated by a flawless external finish.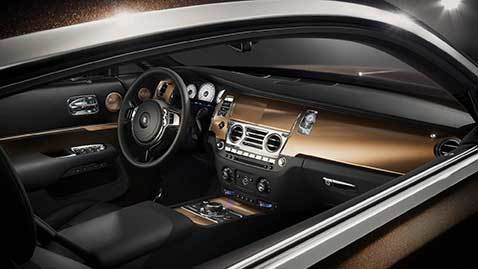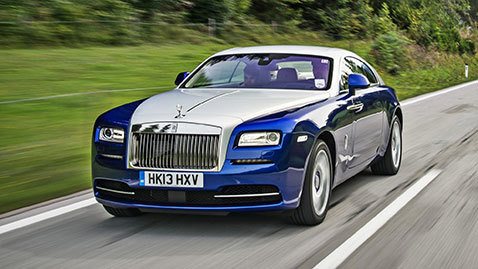 Hire this car
Want to hire this Rolls Royce Wraith? With Gainford Car Hire couldn't be easier. Get in touch to discuss your needs.
Contact Us →