Hire a Lamborghini Huracán
Combining the highest expression of Lamborghini's power with the exclusive refinement of Italian handicraft, the Huracán embodies authentic design and state-of-the-art mechanical technology.
The Lamborghini Huracán is the perfect fusion of technology and design. With its crisp, streamlined lines, designed to cut through the air and tame the road, you'll get a thrill just by looking at it. The only thing better than taking in this beauty from a distance is actually touching it. The finest Italian craftsmanship lavished on finishes of unprecedented prestige and quality.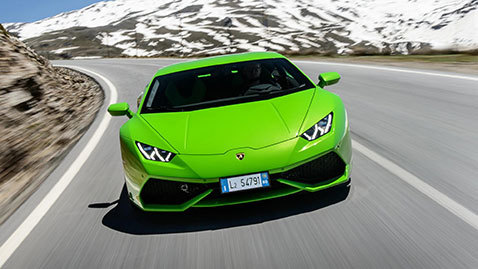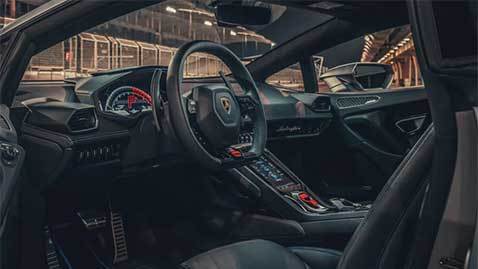 Hire this car
Want to hire this Lamborghini Huracán? With Gainford Car Hire couldn't be easier. Get in touch to discuss your needs.
Contact Us →