Hire a Lamborghini Aventador S
The Aventador S displays all the unmistakable Lamborghini DNA, while strengthening its mix of dynamism, refinement, and aggressiveness by means of even sharper lines inspired by nature and by aeronautics. Each surface of the new Aventador S has been studied to gain power and improve performance, whilst the interior finishes are crafted using materials of the highest quality and present an infinite variety of possibilities.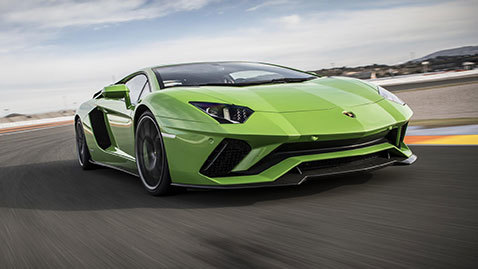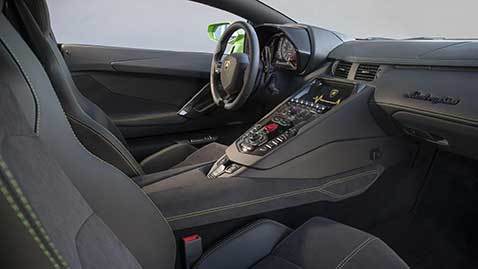 Hire this car
Want to hire this Lamborghini Aventador S? With Gainford Car Hire couldn't be easier. Get in touch to discuss your needs.
Contact Us →