Hire a Lamborghini Huracán Spyder
The Huracán Spyder was created to amplify your driving experience to the max. Its design ensures that the brand's original, iconic lines and proportions have been enhanced through elegant aerodynamic solutions, faithful to Lamborghini's timeless design, which lives in every detail. The exclusive interior finishes, stemming from authentic Italian design, are made with the finest-quality materials, making the on-board experience even more unique and refined.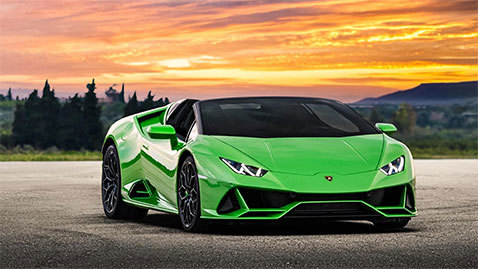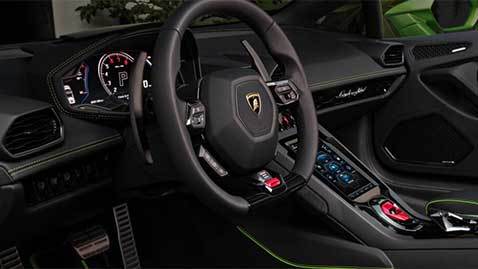 Hire this car
Want to hire this Lamborghini Huracán Spyder? With Gainford Car Hire couldn't be easier. Get in touch to discuss your needs.
Contact Us →