Hire a Mercedes Benz AMG G63
The Mercedes Benz AMG G63 is one of the most exclusive four by four vehicles available on the market today. Its distinctive design has endured for 40 years and still looks as cool today, meaning it has truly earned the title 'iconic'. There's no mistaking the identity of the Mercedes-Benz G-Class; it's one of a kind – functional and robust with rugged, uncompromising looks from any angle.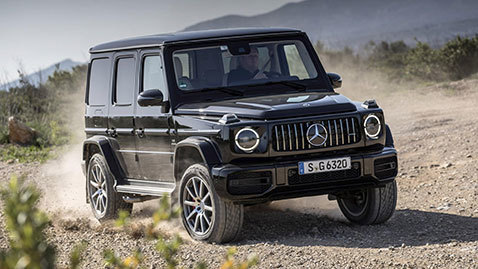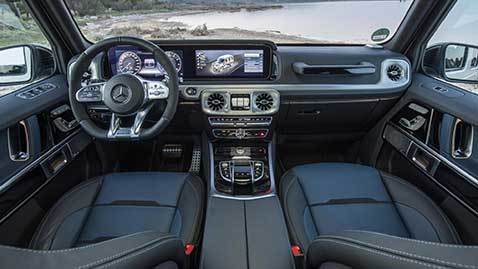 Hire this car
Want to hire this Mercedes Benz AMG G63? With Gainford Car Hire couldn't be easier. Get in touch to discuss your needs.
Contact Us →