Hire a Audi R8 Spyder
You are guaranteed an entrance in style with the Audi R8 Sypder. Both elegant and sporty, with a droptop, the bodywork of this car is beautiful, and the LED lights add a little extra impact. This beautiful car will certainly catch everybody's eye! The interior is just as impressive, with body hugging seats made from fine Nappa leather, as flawless as the car's performance. You can really relax into this car and enjoy the smooth ride in the Audi R8 Spyder.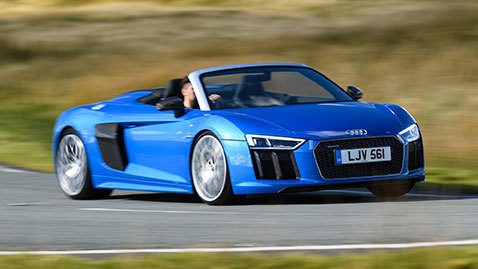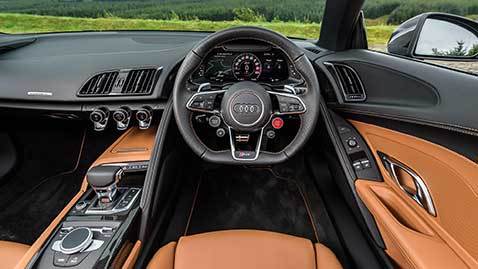 Hire this car
Want to hire this Audi R8 Spyder? With Gainford Car Hire couldn't be easier. Get in touch to discuss your needs.
Contact Us →