Hire a Range Rover SVR
Luxury and performance are taken to new heights in the Range Rover Sport SVR. Created by a passionate team of designers and engineers, it is built to thrill. Naming itself as "the world's most capable performance SUV" it does indeed provide a powerful performance on the road.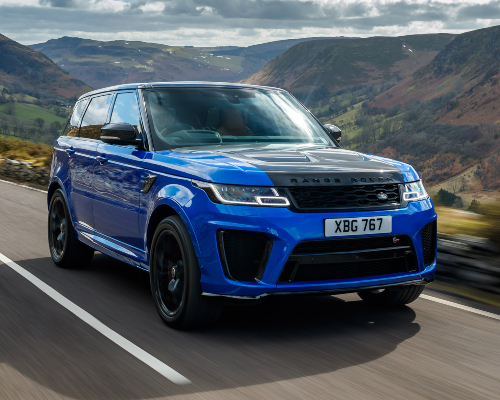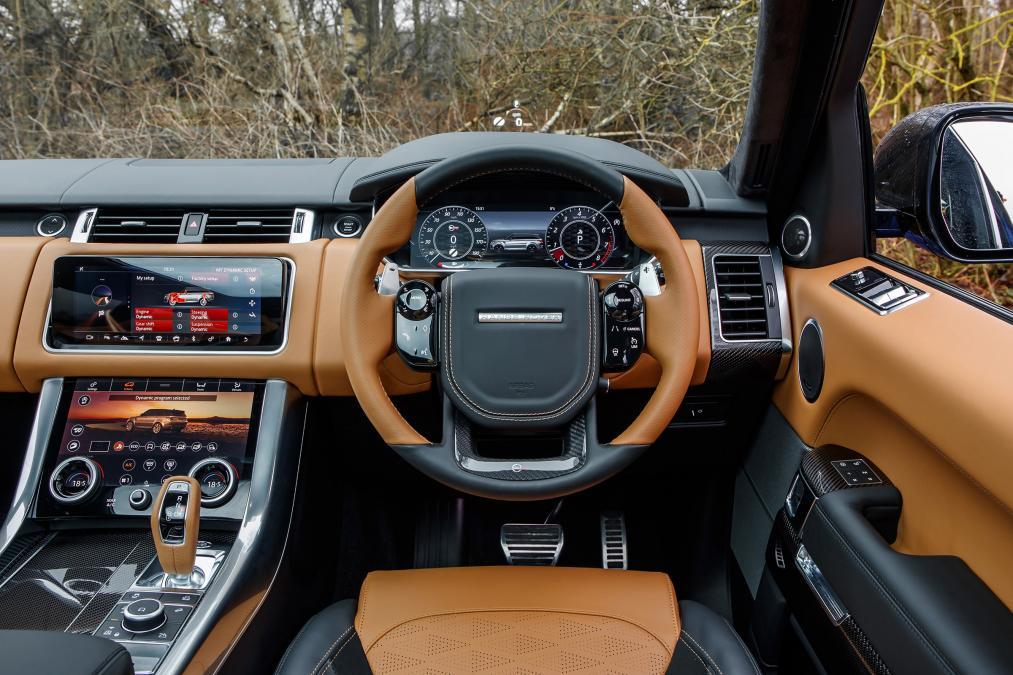 Hire this car
Want to hire this Range Rover SVR? With Gainford Car Hire couldn't be easier. Get in touch to discuss your needs.
Contact Us →