Hire a Mercedes Benz AMG C63 Cabriolet
The C-Class consistently provides innovation in each and every generation; built from the finest material to a fantastic standard, Mercedes have made an excellent car that provides energising comfort and exemplary safety. Its sleek design boasts new levels of sophistication and its interior provides comfort and luxury for an enjoyable journey.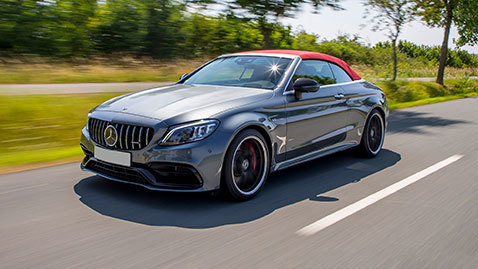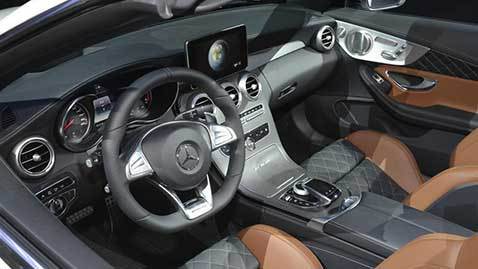 Hire this car
Want to hire this Mercedes Benz AMG C63 Cabriolet? With Gainford Car Hire couldn't be easier. Get in touch to discuss your needs.
Contact Us →