Hire a Rolls Royce Ghost
For both style and substance, look no further than the Rolls Royce Ghost. Timeless in concept yet utterly modern in execution, Ghost is truly Rolls Royce at its most graceful and dramatic. Experience sublime luxury when you travel with Ghost's sleek and indulgent interior and enjoy a journey of comfort, style and effortless sophistication.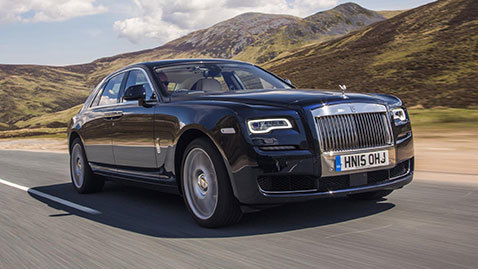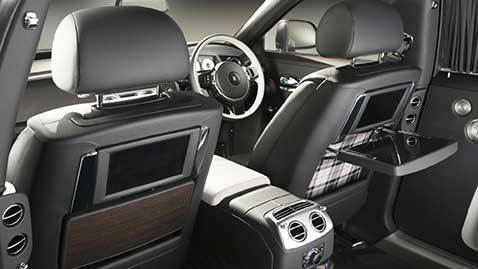 Hire this car
Want to hire this Rolls Royce Ghost? With Gainford Car Hire couldn't be easier. Get in touch to discuss your needs.
Contact Us →