Hire a Ferrari 458 Spider
The Ferrari 458 Spider ushers in a whole new generation of Ferrari convertible. It's design is an effortless marriage of technology, design and beauty and is the first car ever to combine a mid-rear engine with a retractable folding hard top that delivers both unprecedented in-cabin comfort when closed and unparalleled Spider performance.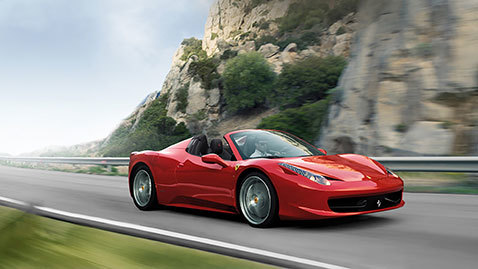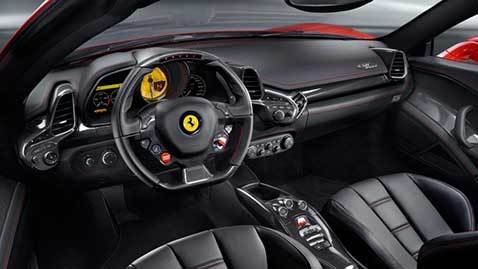 Hire this car
Want to hire this Ferrari 458 Spider? With Gainford Car Hire couldn't be easier. Get in touch to discuss your needs.
Contact Us →